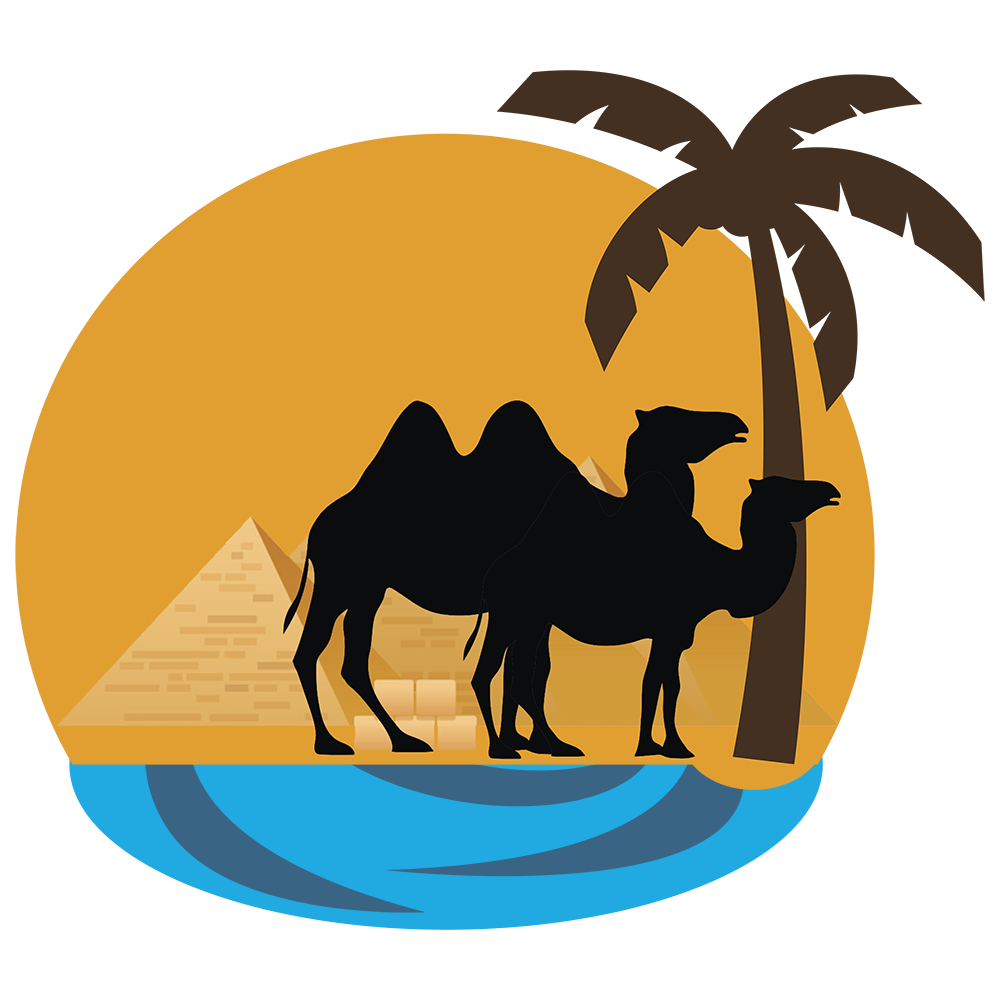 The

BLUE

NILE
East African Restaurant
FOR PICK-UP
ORDERS PLEASE
CALL US
Message Us
[[[["field6","contains","Other"]],[["show_fields","field8"]],"and"]]
keyboard_arrow_leftPrevious
Nextkeyboard_arrow_right
612 Head St # 3, Victoria, BC, Canada, British Columbia
Kilwa
Succulent slices of top sirloin marinated in tej and sauteed to perfection with an array of peppers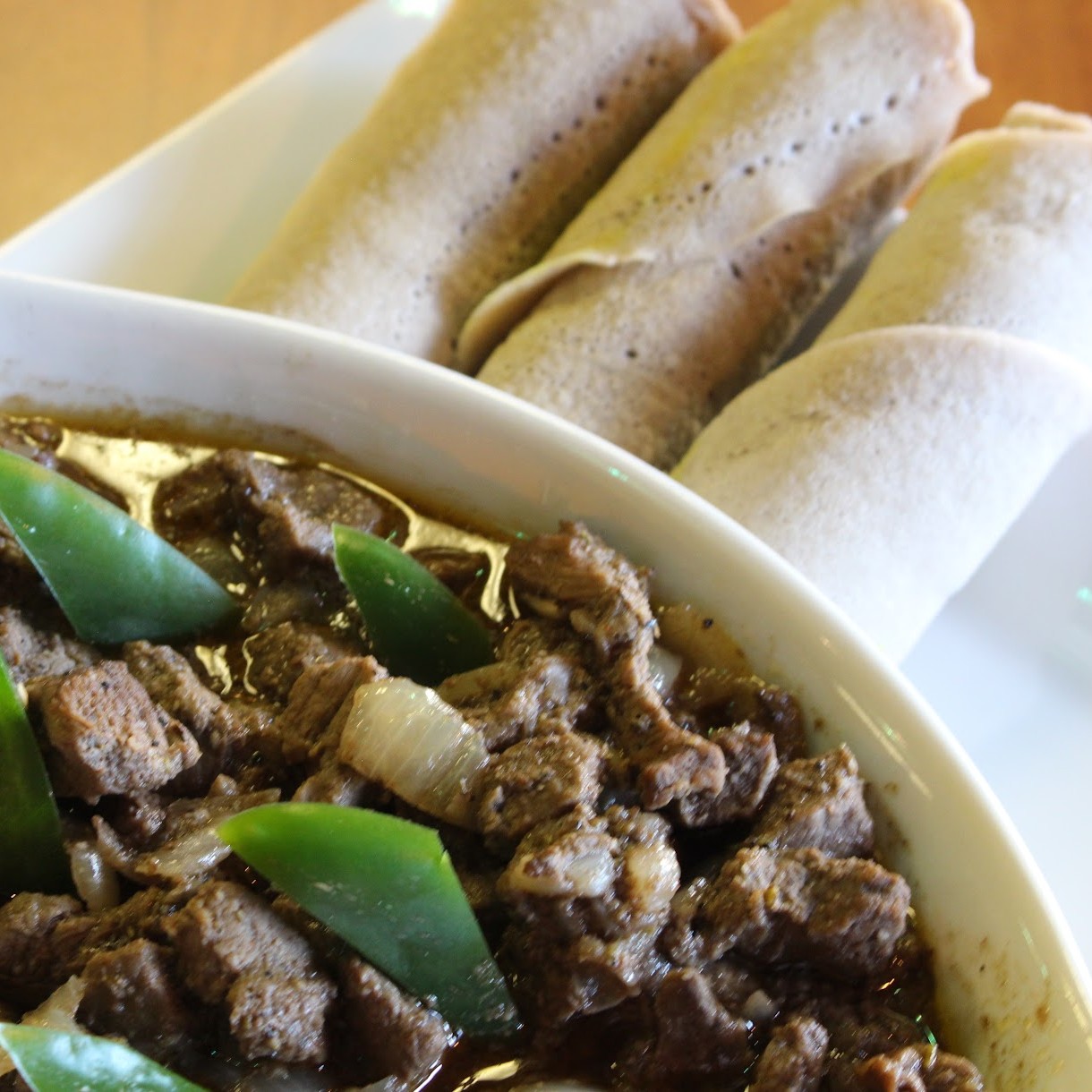 Sumbusa
Pastry dough stuffed with spicy minced meat or vegetables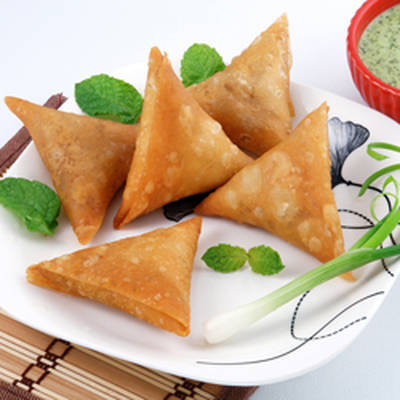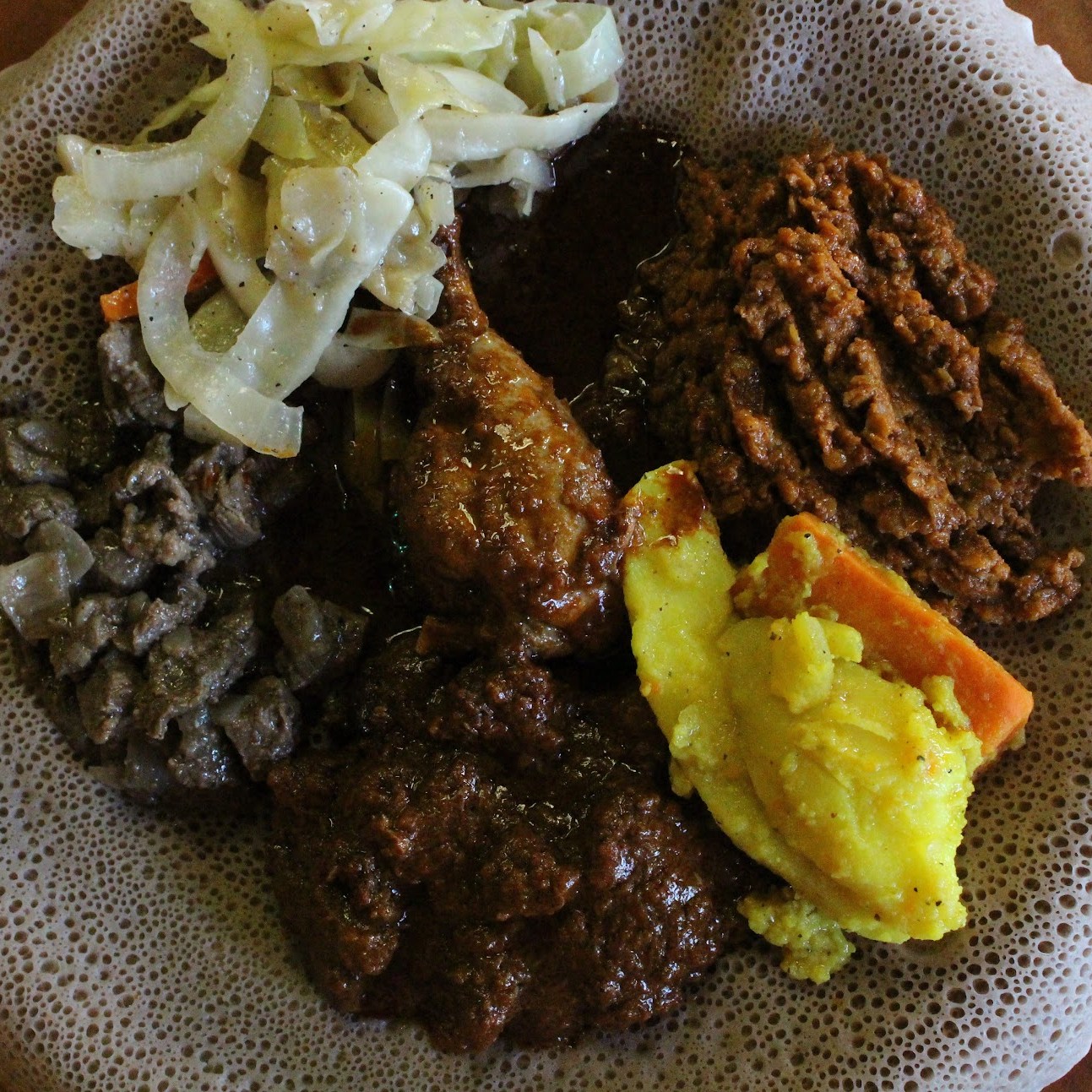 MEAT LOVERS COMBO
A combination of doro zebhi (chicken stew), kye siga zebhi, doro aletcha (chicken, potatoes & vegetable mix), siga kilwa (beef stir fry), tumtumo (lentils), hamli kawlo (cabbage & vegetable mix)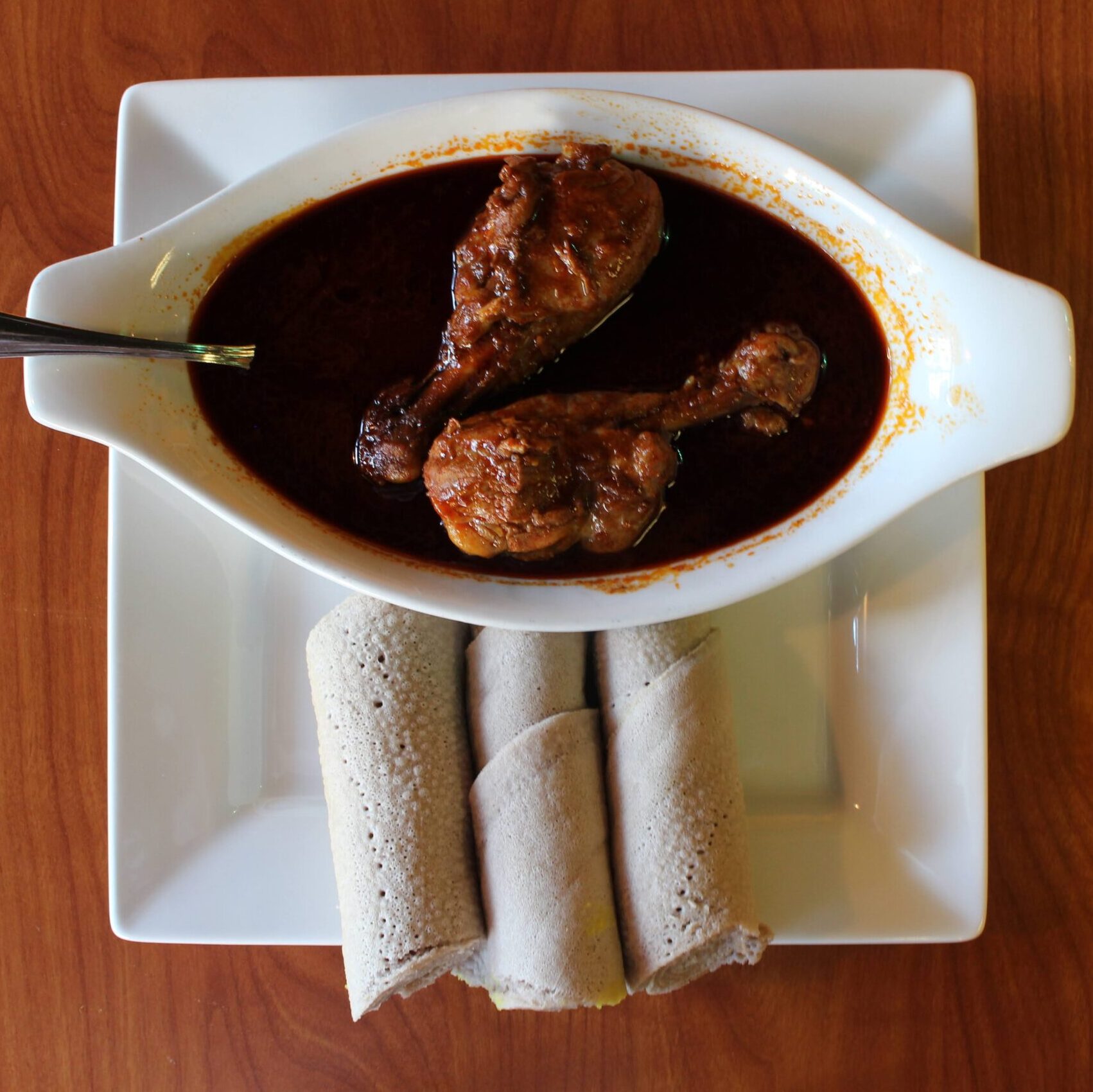 ZEBHI DORHO
Tender chicken served in a flavorful berbere (spicy) sauce which is delicately seasoned with succulent spices to create an exquisite dining experience
MEAT LOVERS COMBO
A combination of doro zebhi (chicken stew), kye siga zebhi, doro aletcha (chicken, potatoes & vegetable mix), siga kilwa (beef stir fry), tumtumo (lentils), hamli kawlo (cabbage & vegetable mix)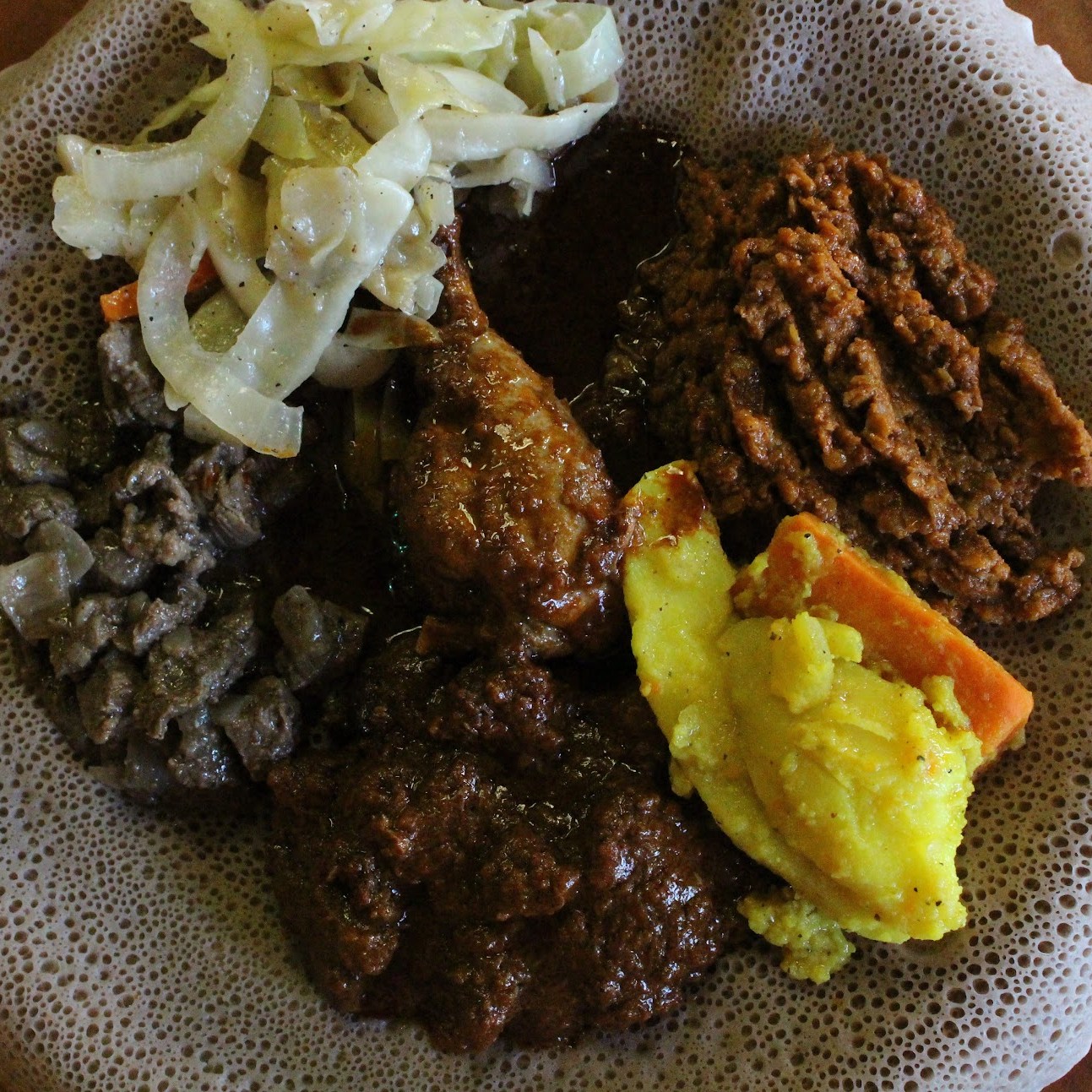 ZEBHI DORHO
Tender chicken served in a flavorful berbere (spicy) sauce which is delicately seasoned with succulent spices to create an exquisite dining experience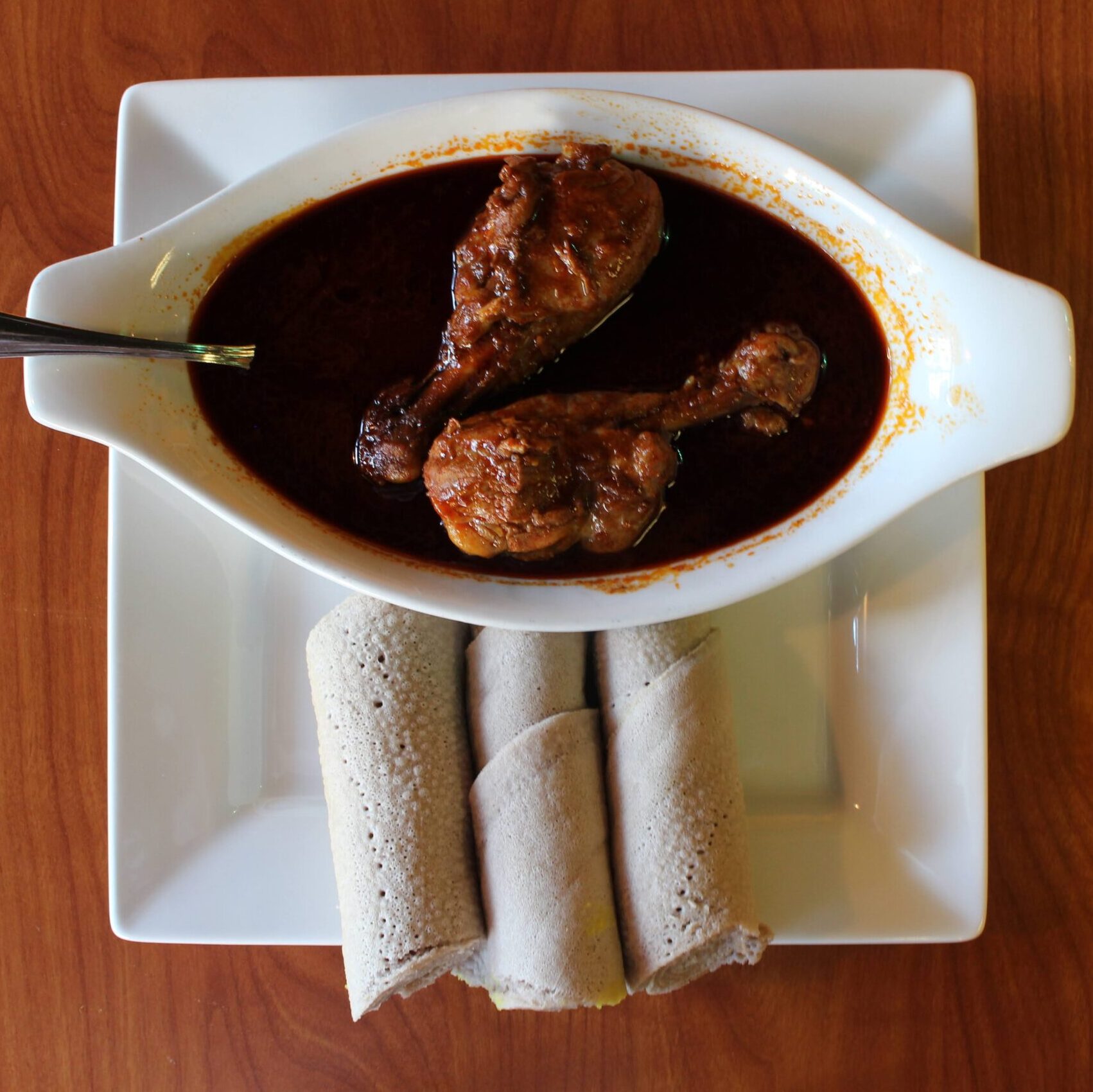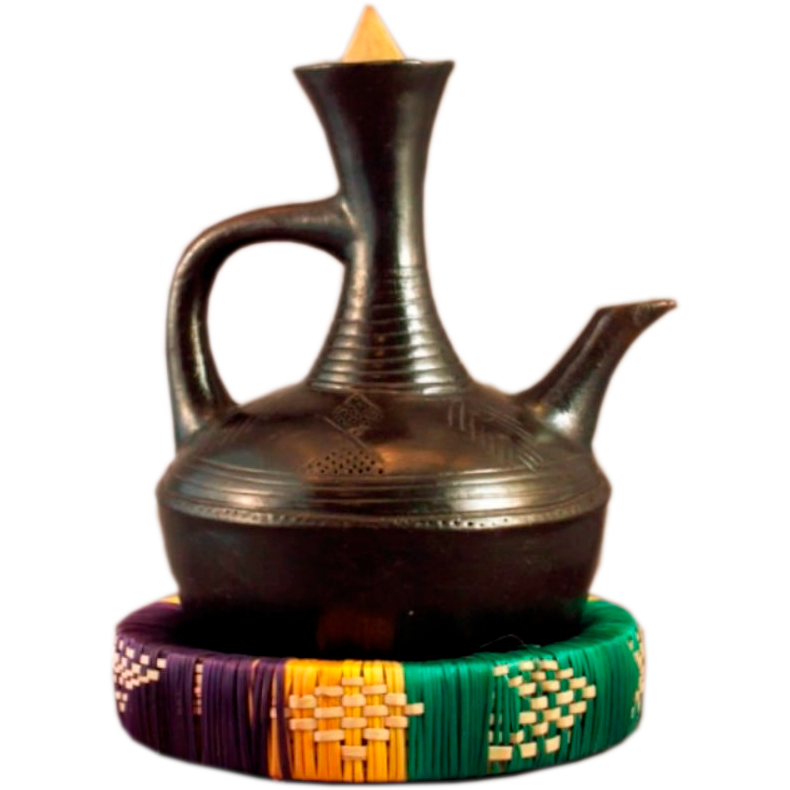 About Us
Fine East African Cuisine for people who want either buffet style or menu style dining. Serving a wide variety of healthy organic food including both vegan and vegetarian. We are fully Licensed and we have free parking for your convenience.
"Come share a truly unforgettable East African dining experience right here on Vancouver Island with us at the Blue Nile Restaurant, without having to travel thousands of miles."
Message Us
[[[["field6","contains","Other"]],[["show_fields","field8"]],"and"]]
keyboard_arrow_leftPrevious
Nextkeyboard_arrow_right
Ethiopian coffee
We serve Bunna (Ethiopian coffee). We bring it in from Ethiopia, and prepare it in the traditional way. We roast the green beans in a frying pan until golden brown. We then add cloves and cinnamon to the coffee and grind them into a fine powder. We serve the coffee in a traditional pot for an authentic culinary experience.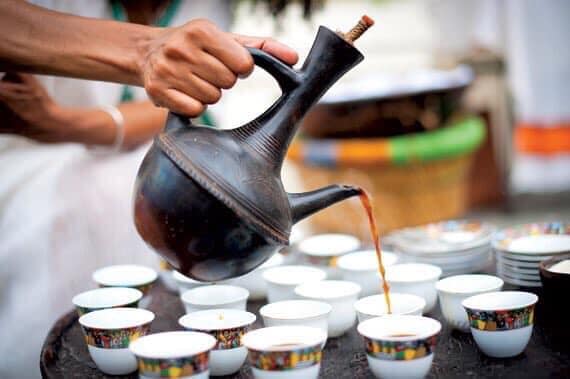 Hours
Monday: Closed
Tuesday: 17:00 – 21:00
Wednesday: 17:00 – 21:00
Thursday: 17:00 – 21:00
Friday: 17:00 – 21:00
Sat & Sun: 17:00 – 21:00
Address
612 Head St # 3, Victoria, BC, Canada, British Columbia
[]
keyboard_arrow_leftPrevious
Nextkeyboard_arrow_right